Parking lot
Free parking for our customers.

24/7
Round-the-clock access and assistance.

Security
Round-the-clock security and video surveillance.

Location
Near Pārdaugava. Within a 7 minute drive from the centre of Riga, and 10 minutes to the Riga Airport.

Personnel
Professional personnel and a helpful administrator on the first floor of the building.

Cafeteria
Enjoy delicious dinners without leaving the building.

Public transport
Tram No. 5, bus No. 3, minibus No. 344, "Iļģuciems" public transport stop.
A great place to start or develop your commercial operations.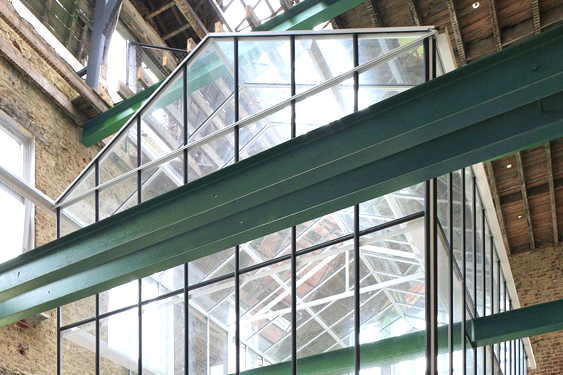 Industrial premises
Small warehouses, production and commercial premises of about 500 m2 in area. Access to an elevator and the façade entrance. Spacious access areas near the central part of the building and in the yard.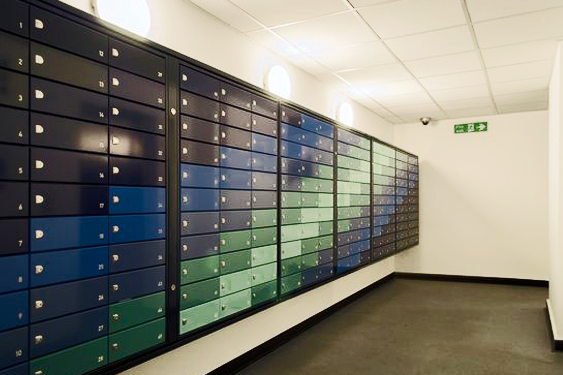 Virtual office
Rental and service of a legal address. Co-working. Company incorporation and introduction of amendments to the commercial register.
Apply quickly and conveniently!
We will be sure to find the most appropriate solution for you.